Helena Cavan
Helena Cavan, born in Washington State, USA, began writing poetry as a small child and her poem, The Wall, was first published at the age of 12. She immigrated to the UK in 1994 and studied music composition with Michael Finnissy, graduating with a B.Mus, LRAM in 2000 from the Royal Academy of Music. She returned to writing poetry in 2010, setting her poem, Pilgrim's Journey, to music for mezzo-soprano, Victoria Kane and the English String Orchestra.
Helena is a member of The Winchcombe Poets, which she co-founded with Chris Haslam in 2011. Helena has performed her poetry-inspired-by-music with pianists Marcel Zidani and Janine Smith and will be soon launching her first MP3 collection of Concert Poetry recorded with pianist John-Paul Gandy. Poetry commissions to date include Gloucestershire artist, Tony Heath, and Coughton Court, a National Trust property, where her poetry is currently on sale.
Helena is passionate about healthy food for body, soul and spirit and loves flowers and topiary.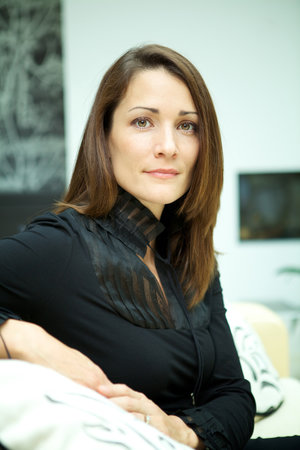 Gill Lumsdon
Following a degree in Pharmacy and a spell in the pharmaceutical industry, Gill switched to teaching science and gained a Masters degree in education. She eventually became Head of two independent preparatory schools and also became a school inspector. During that time she was elected as Chairman of IAPS .
On reaching compulsory retirement age she became a governor of several schools, including the Elgar School of Music in Worcester.
Gill had had a lifelong involvement with music, having sung with a number of different choirs since leaving school, in London and in Worcester and when Dr Donald Hunt retired as Principal of the Music School she was appointed to take over. As Principal she worked alongside Peter Sheeran and the ESO and came to know Michael Bochmann.
Now retired to a busy life in the Cotswolds she remains involved in music and supports OPA by assisting with the financial administration of the orchestra.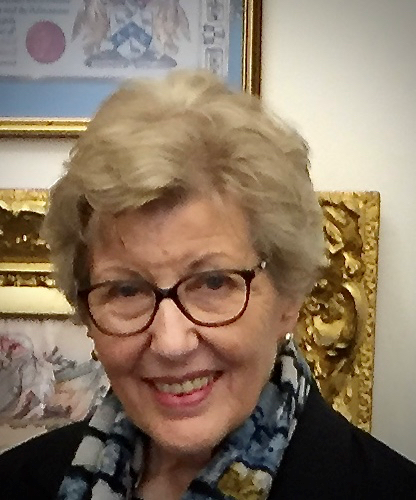 Peter Sheeran
Peter has recently (just about!) retired. He is the Chair of the Elgar School of Music in Worcester and is still involved in aspects of the local musical scene. When CEO of the English Symphony Orchestra he worked with Michael Bochmann on an intermittent series of concerts involving local young musicians that has since inspired much of OPA's current mission.

During the pandemic lockdown Peter worked on a re-appraisal of the works of Agatha Christie; the result was published in 2021 under the title Swigatha – a re-read of Agatha Christie.